nemcok.sk >> Photoalbums >> Top 50 pictures >> Random

Randomly selected pictures
On the way there VQS-SIG-STT-STX
El Morro Castle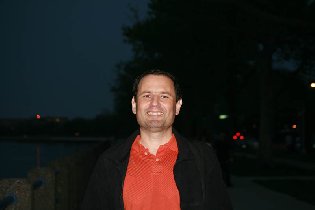 Sheepshead Bay
The show is starting
Bronx ZOO
Trip to beach - Heckscher State Park
Baboons next to road
6:47pm - in the tiny airplane to Vieques
Spinning around...
Near Marine Park
Richard Müller
Hotel Rodamón
Happy hour in Ulysses'
Weekend
Black-necked Stilt
Deep fishing in Atlantic Ocean
Kremnica
Sofo Food Festival
Street signs
Michal mowed the lawn
Blue tang
Sunday
Elderly Persons Club
City Hall
Historic armaments
Surprise party
Day 14 - La Plata, firework, ...
Last breakfast
Concert of Jaromír Nohavica
A view to the better known cave at the other side of the beach
"Pamiatka z domu. Brat Janko a ja."
Blue Beach
Lighthouse at Cape Ferret
Carnival
Holy Trinity (Pieta Patris) from Vyšné Repáše (c. 1470) Coronation of the Virgin (from Spišská Kapitula area, end of 15th century)
Monte Pirata - the highest point on the island
Plague pillar at main square
LMG HS basketball
Shoal of blue tangs - Acanthurus coeruleus
Belleayre
Mushrooms
Space Shuttle Enterprise
Pofadder and other by-the-road rarities
Philadelphia
Freesias & Co.
Igor's moving
Old Graduate College
Nasťahoval som sa dole
Fréjus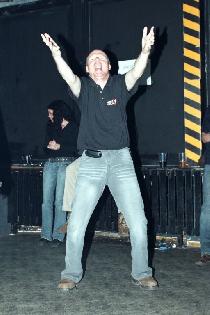 25th Anniversary of IRŠ TLIS


Next Album: The most recently uploaded pictures




This page has been last changed on January 2021
45799 views since May 2006





Randomly selected pictures, Náhodne vyberané obrázky




© 2000-2021 nemcok.sk
== Copyright Notice ==